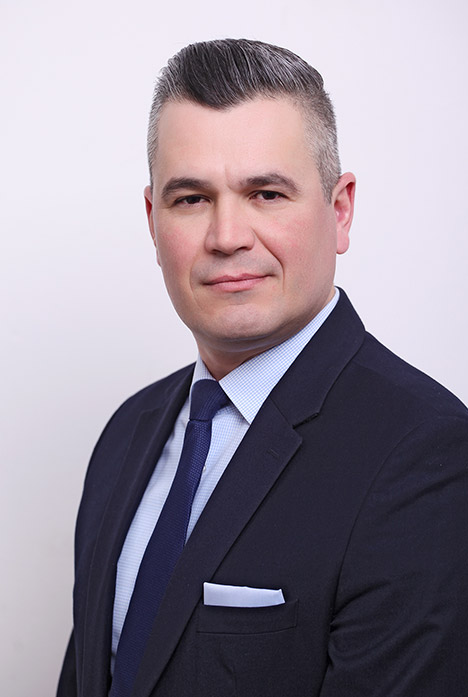 Zsolt Vlasics
Chief Executive Officer
Zsolt has started his oil business activity at Rotary Drilling Co. Ltd. in 2000. After three years of working for Drilling/Workover areas  on domestic and abroad, he has joined to the Geoinform Ltd. within the MOL GROUP in 2003. The next years his main activity were DST and WT operations as an operator and  team leader till 2008.He is applied the acquired professional knowledge as a field engineer in his activities during the varied downhole and surface well testing operations in the next two years. Parallel he participated in HSE, procurement and business development processes, providing technical support and information. Since 2010 he worked as a WT Chief Engineer, he's responsible were the operational support tasks for all of service lines, and during this time period he also has managed the major domestic – foreign operations on the field.He has worked as an Engineering group leader since 2012. The group provided with his lead a wide range support for the service lines in order to be able to sustain the safe and continuous job on the field. Between 2013 – 2016 he's main responsibility was to coordinate the GEOINFORM Ltd activity in Kurdistan region as a Branch Office Leader. Beginning of 2016 he has worked outside of MOL GROUP as a project manager for international project where he had been a full responsibility for resource organization with full management of the projects in Far East and Central Europe. Since February 2020 Zsolt was the Chief Engineer of Geoinform and COO of Rotary Zrt. Since 1st of October 2021 he has been the Managing Director of Geoinform Ltd. and Rotary Co. Ltd. Zsolt graduated in University of Miskolc as a mechanical and petroleum engineer.
---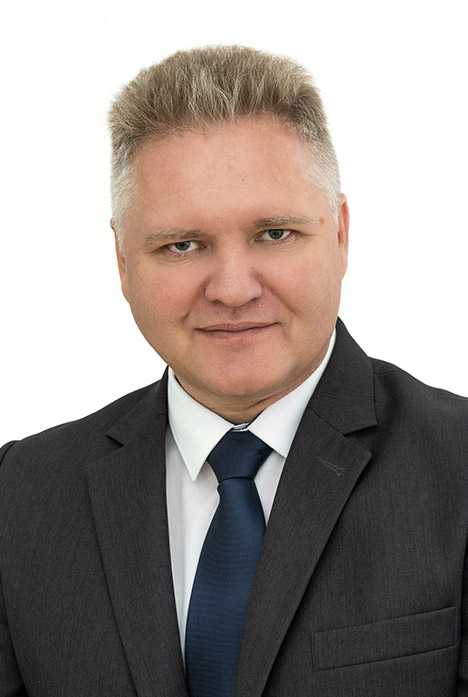 Róbert Hermán
Chief Operating Officer
Róbert graduated as MSC petroleum engineer at the University of Miskolc in 1999. He joined Rotary Drilling Co Ltd. in the same year. After completing the field trainee period, he become to be a service engineer managing drilling and workover rigs and he prepared well-related operation plans as well. He acquired knowledge about project-type works, such as complete rig refurbishments and implementation of technical developments in this period. In 2008, he participated in the modernization of the rig fleet and the implementation of new technologies as rig manager and he led the R-67 drilling rig in various drilling operations for MOL and EXXON Mobil. From 2011 his new challenge was to build up the drilling operations capability of Rotary in Kurdistan region of Iraq. From 2012 he was nominated as CEE and Mena region manager of drilling activities. From 2018 he continued his managerial role as Director of drilling and workover when Rotary has been identified as a valuable partner in Ukraine and Croatia as well. Under his HSE-focused performance-oriented management, the Rotary rig-related services have achieved outstanding operational efficiencies that are also recognized by customers.
---
Attila Czafit
Chief Finance Officer
Attila started his career at MOL in 2007 and he worked for five years at Investor Relations and seven years at Upstream Finance. Attila gained valuable experience in various financial areas such as project controlling and performance management, corporate financing, efficiency improvements, investment analysis, M&A and change management. Prior to his previous role as CFO and member of the Board of OT Industries, he was International Upstream Finance Team Lead for three years. Attila holds a master's degree in Corporate Finance from Corvinus University.